Training
Healthcare Professionals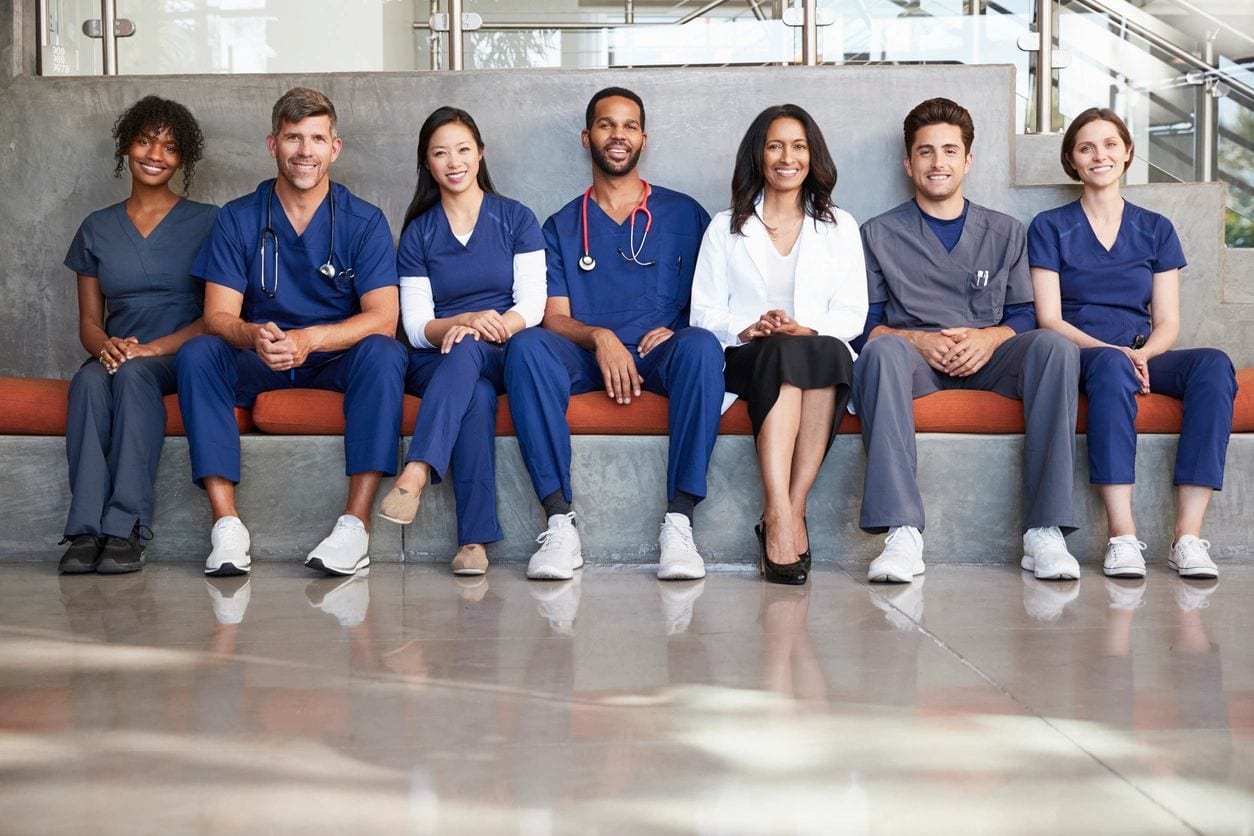 Become A Certified Nursing Assistant & Get The Job Training You Need to Succeed with SASH Nursing Assistant Training Program.
Learning the skills and functions required to become a nursing assistant can change your life and the world. With the S.A.S.H. (Self Advocacy Self Health) Nursing Assistant Training Program here in Nashville, you'll have everything you need to reach your goals.
There are so many job opportunities out there for those who are well trained in various areas of healthcare. All you need is the right program to take you from aspiring to succeeding. This course will increase your knowledge and skills and help you successfully enter the workforce and improve your financial status and life.
SASH is a non-profit community development project that's physician-directed and nurse supported. You'll learn what you need to know from people with many years of expertise in health and allied health professions who are out there in real-world medical settings.
SASH is a different kind of training program, one with an emphasis on nursing skills and functions, cultural competency and a psychosocial approach to healthcare. Approved by the Tennessee Department of Health and authorized by the Tennessee Higher Education Commission, this nursing assistant training program is designed to provide the student with the most current training in basic nursing principles and procedures so that the student may acquire basic skills and competencies in the delivery of quality patient care.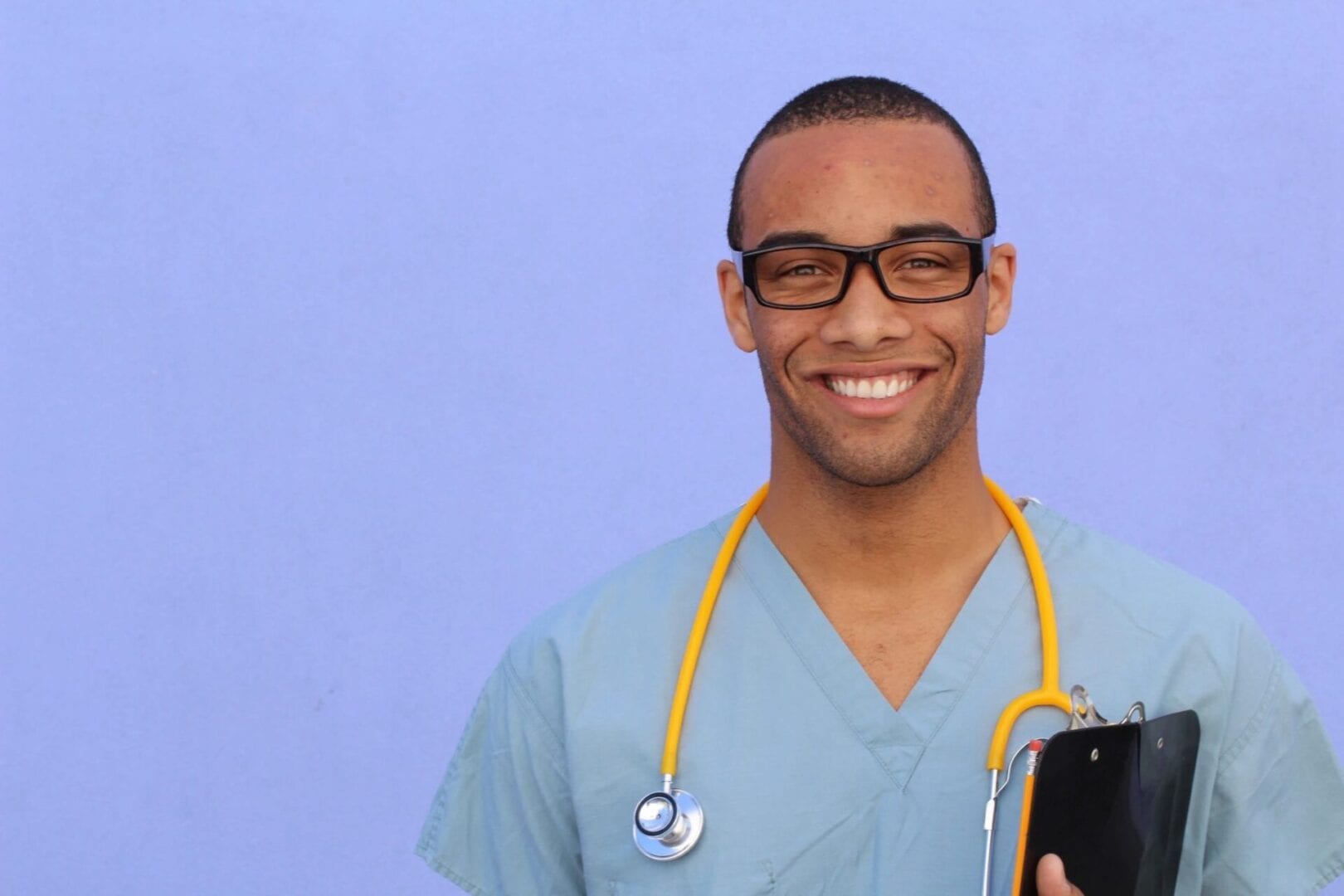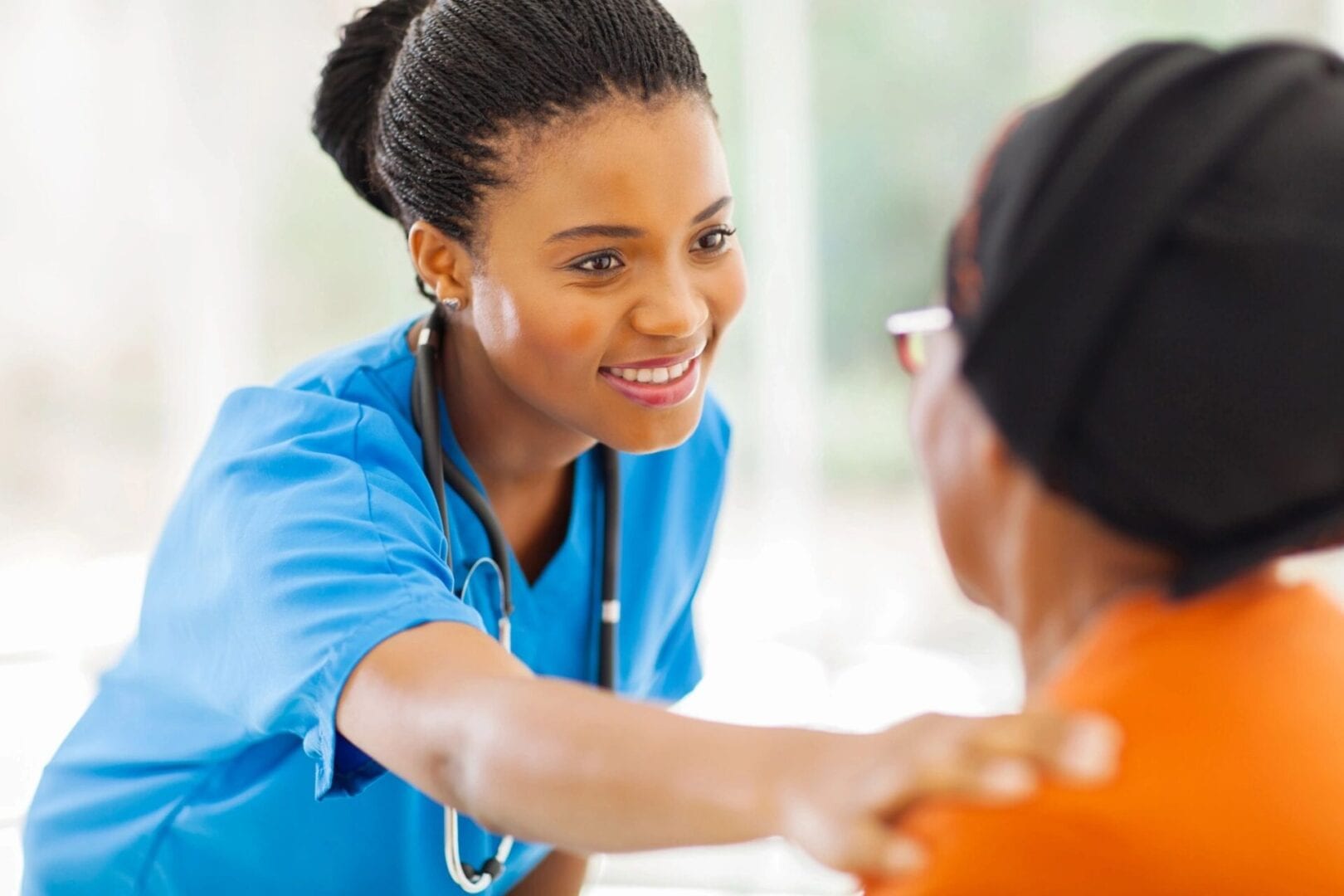 In other words, we get you ready for the real world.
We offer classroom, as well as clinical, training sessions and through the program, you'll gain the confidence you need to go from dreaming of a healthcare professional to succeeding in your new career.
SASH is located in a 2,300 square foot facility on Gallatin Avenue and within walking distance of several restaurants, banks, pharmacies and other businesses. We're also located right on the MTA service route and within walking distance, so that transportation won't be a problem and you won't have to sacrifice your dream of being a nursing assistant!
We also offer financial assistance (must meet qualifications) and payment plans, so if finances are standing in the way of your dream, reach out to us. We may be able to help You.
What will the SASH NURSING ASSISTANT TRAINING PROGRAM prepare you for?
When you successfully complete the course requirements, you'll receive a "Certificate of Completion." You will be eligible to take the Tennessee Nurse Assistant Competency Examination to become a Certified Nursing Assistant once you complete the program.
Emphasis is also placed on nursing assistant skills and function, cultural competencies and psychosocial approach to healthcare.
SASH NURSING ASSISTANT TRAINING PROGRAM prepares students for employment such as the following: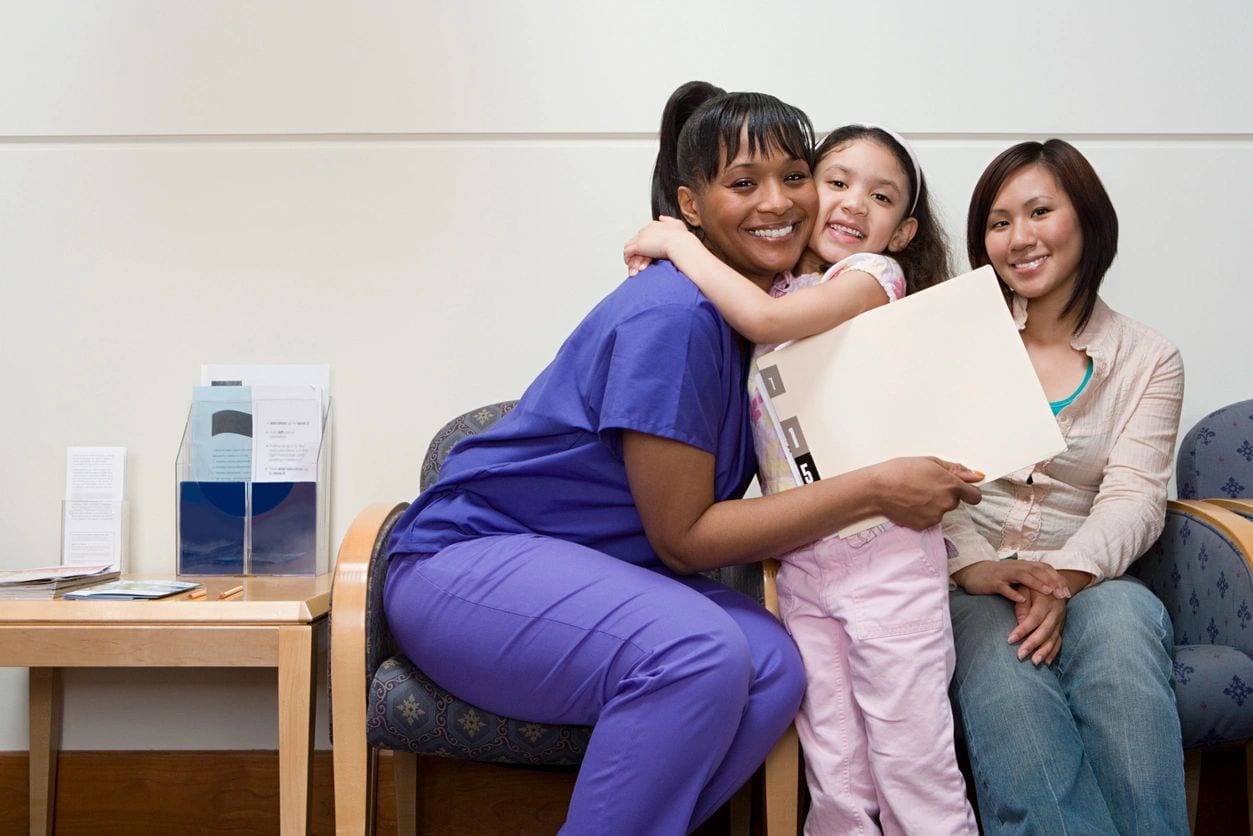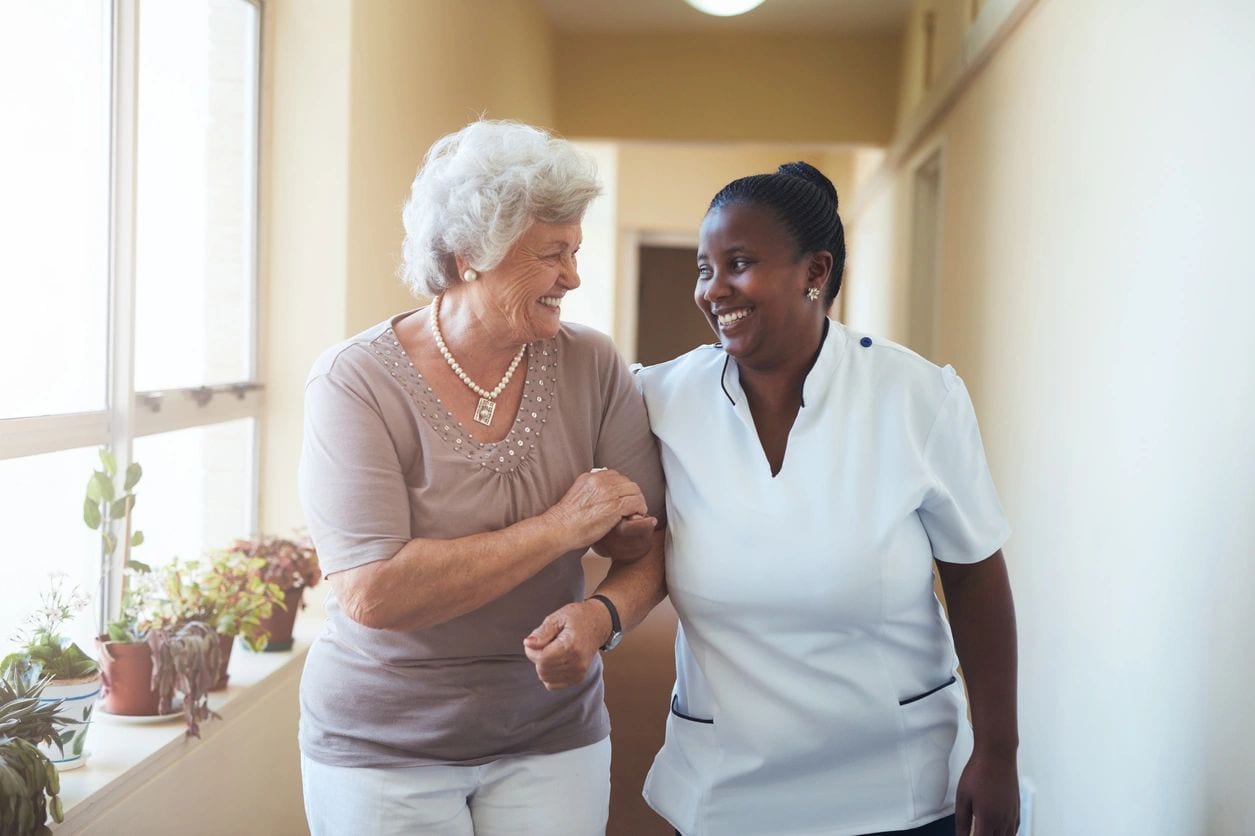 Pre-Admission Requirements
What's required to enroll in the SASH NURSING ASSISTANT TRAINING PROGRAM?
What's
Included in Tuition?
Your tuition is $803 ($700 tuition and $103 exam cost) and will include: